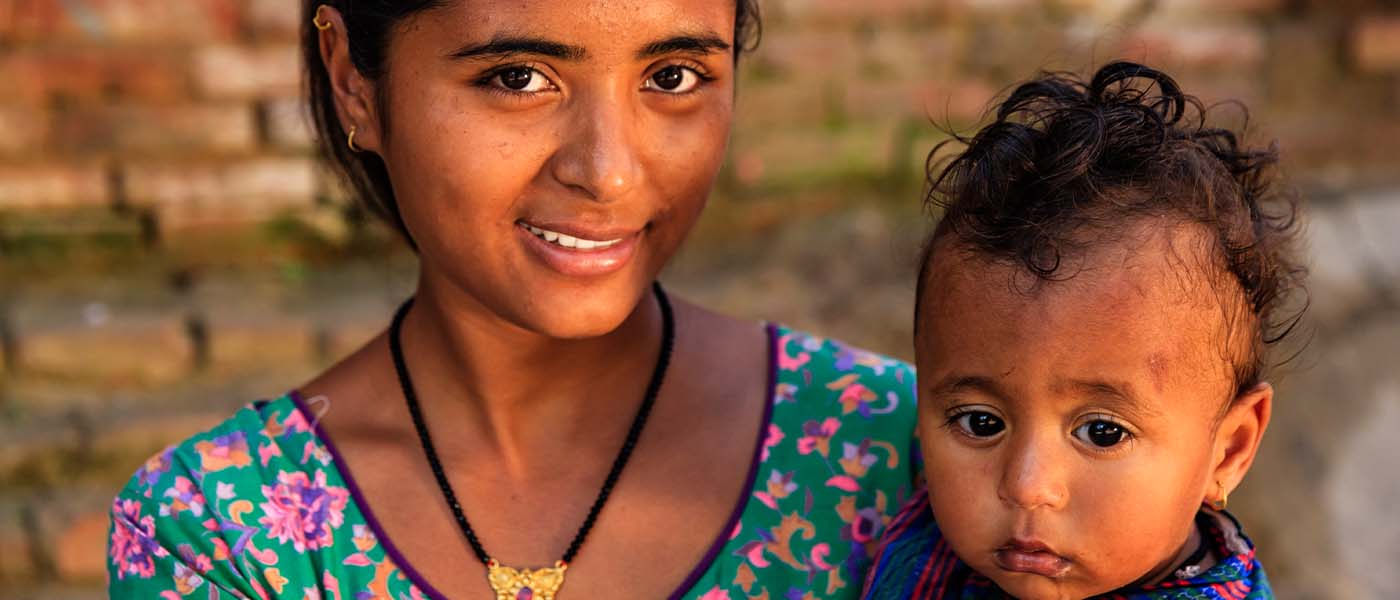 To schedule a media interview, please contact media@prb.org or call 202-939-5463.
WASHINGTON, Sept. 26, 2022—PRB today announced new leadership of the MOMENTUM Knowledge Accelerator (MKA) project. Elizabeth Leahy Madsen has been appointed project director, with John Penn joining the team as senior director of strategic communications.
Funded by the United States Agency for International Development (USAID), the MKA initiative seeks to accelerate reductions in maternal, newborn, and child mortality and morbidity in key countries. PRB implements the MKA project in partnership with JSI Research & Training Institute, Inc., and Ariadne Labs.
"We are pleased to welcome Elizabeth Leahy Madsen and John Penn to the MOMENTUM Knowledge Accelerator team," said Barbara Seligman, PRB's Chief Strategy and Growth Officer, who preceded Madsen as MKA project director. "Both bring a wealth of experience and insights that will enhance our work with partner organizations and institutions to improve health outcomes for women, children and babies."
Elizabeth Leahy Madsen previously led PRB's Policy, Advocacy, and Communication Enhanced for Population and Reproductive Health (PACE) project, also funded by USAID. She has almost two decades of experience developing and implementing research and advocacy programs focused on family planning policy and multisectoral development and has managed partnerships in more than 10 countries.
John Penn was most recently program lead for media at the U.S. State Department, where he worked for seven years to build the capacity of independent media in Syria. He previously worked for BBC Media Action, Development Media International, and USAID's Office of Transition Initiatives in Ukraine, Syria and Serbia.
About PRB
We promote and support evidence-based policies, practices and decision-making to improve the health and well-being of people throughout the world. Learn more at prb.org. Follow us @PRBdata.