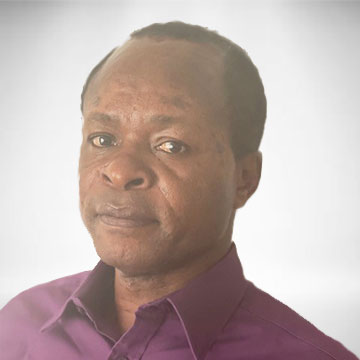 Expertise: Public Health
Chrysantus Shem is country director at PRB Kenya, based in Nairobi. He joined PRB in 2019. Shem has more than 25 years of experience managing multi-donor and multi-year public health programs in sub-Saharan Africa. He has previously worked in the Somali-speaking Horn of Africa region (Somalia, Kenya, Ethiopia, and Djibouti), Malawi, Namibia, Rwanda, South Sudan, Uganda, Zambia, and Zimbabwe. Shem holds a master's degree in medical sociology from the University of Nairobi and a bachelor's degree in sociology and linguistics from Egerton University.
Featured

Projects

Ensuring that family planning, reproductive health, and population issues are key for sustainable and equitable...