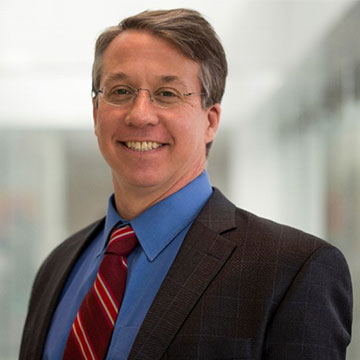 Tom Dillon is senior vice president at The Pew Charitable Trusts where he oversees Pew's environment portfolio of initiatives in the United States and around the world. At Pew, Tom focuses on building a healthy and resilient ocean through establishing protections for vital coastal and ocean habitats, overcoming threats to the ocean such as plastic pollution and unsustainable and illegal fishing, and promoting enhanced ocean governance to benefit economies and human welfare. Tom and his team also support nature and build resiliency to climate change by working to conserve landscapes in South America, North America, and Australia through deep engagement with local and indigenous communities, scientists, and policymakers. Tom chairs the steering committee of the Blue Nature Alliance, a partnership aiming to double effective conservation of the ocean.
Before Pew, Tom was senior vice president at World Wildlife Fund (WWF) for 10 years, where he directed environment programs in Asia, Africa, Latin America, and the United States. He led WWF's largest-ever initiative to establish, fund and conserve in perpetuity 150 million acres of the Brazilian Amazon, and served on the board of the Natural Capital Project, a science and policy consortium based at Stanford University. While living in Asia, he was a leader in creating WWF's Mekong program, which focused on Cambodia, Laos, Myanmar, Thailand, and Vietnam.
Tom holds a bachelor's degree in literature from Lehigh University and a master's in environment studies from Yale University. He and his wife live in Arlington, Virginia., and have two daughters in college and twins in elementary school.