542 Search Results Found For : "www.nubobeauty.com"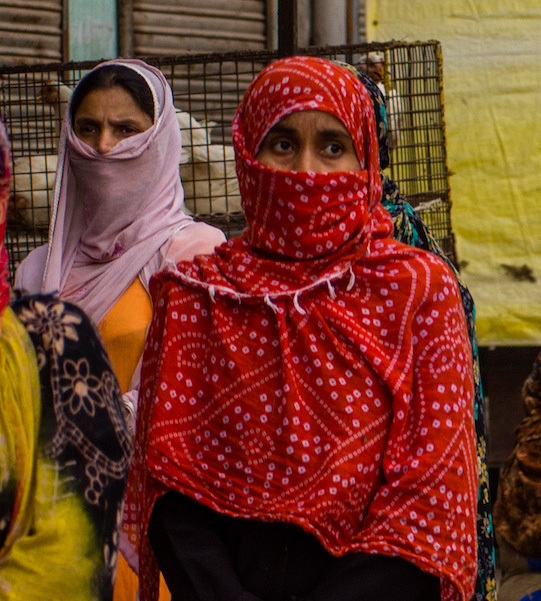 When the World Health Organization declared COVID-19 a pandemic on March 11, 2020, few sub-Saharan African countries had reported a single case of the disease, caused by the novel coronavirus SARS-CoV-2.
(2009) Each year, an estimated 9 million infants are born with a serious birth defect that may kill them or result in a lifelong disability. Such birth defects have an especially severe effect on children in developing countries.
PRB was a partner on Evidence to End FGM/C: Research to Help Girls and Women Thrive, a UKAID-funded research program to end female genital mutilation/cutting (FGM/C) within one generation.
(2011) Vouchers are frequently mentioned as a promising alternative finance mechanism to achieve a variety of goals in health systems and reproductive health services. Do vouchers work?
Vaccines are one of the simplest, most cost-effective tools to improve public health. Vaccine-preventable diseases can lead to illness, disfigurement, and disability, and remain a substantial cause of death for young children.
(2008) Globalization helped increase incomes in Canada, the United States, and Mexico for more than 10 years, but left many children vulnerable economically.