PRB is a nonpartisan research organization focused on improving the health and well-being of people globally through evidence-based policies and practices.
We provide expert analysis, training, strategic counsel, and policy and communications consultation on demographic data and population research, and develop communications tools and strategies that drive policies, programming, and funding decisions to improve the lives of people around the world.
Our team of demographers and global health experts work with decisionmakers, the private sector, and civil society around the world to inform policy development through:
Research and Analysis
We analyze global population trends and conduct original research on population, health, and the environment to provide objective data for policy and program development. Our annual World Population Data Sheet has tracked global population data since 1962.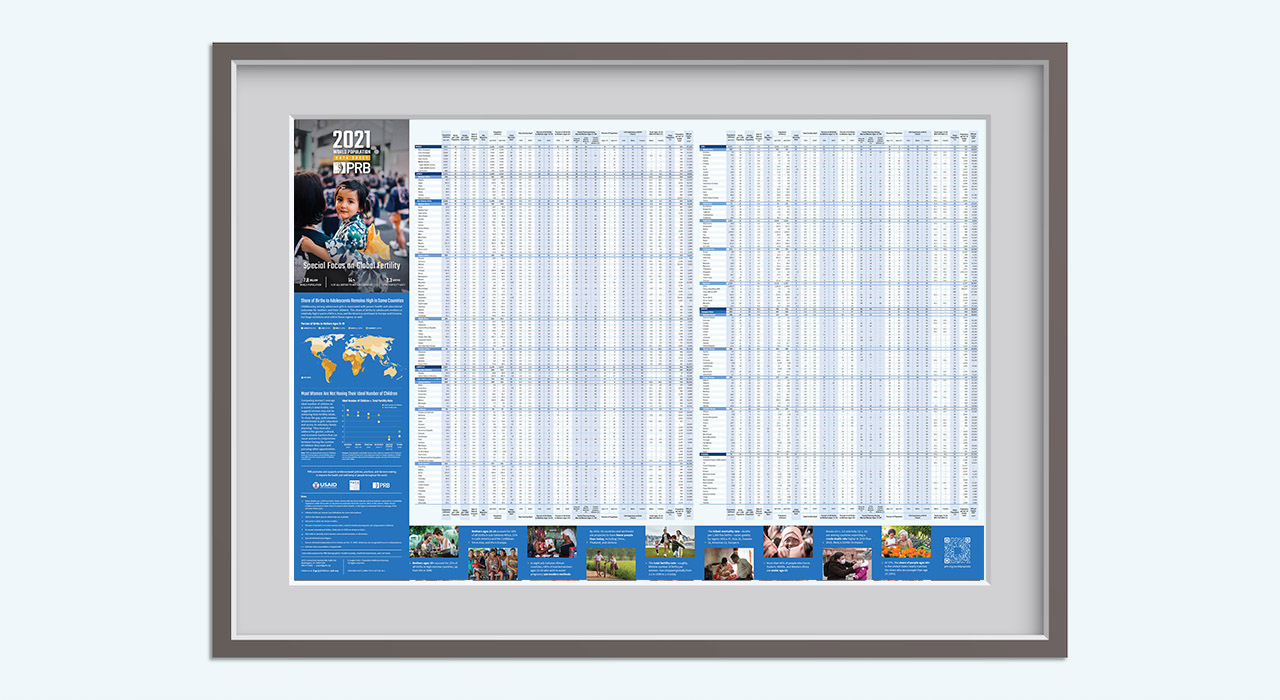 Research Translation
We collaborate with researchers and advocates to create and disseminate communications products and tools to deepen understanding and learning on policy issues.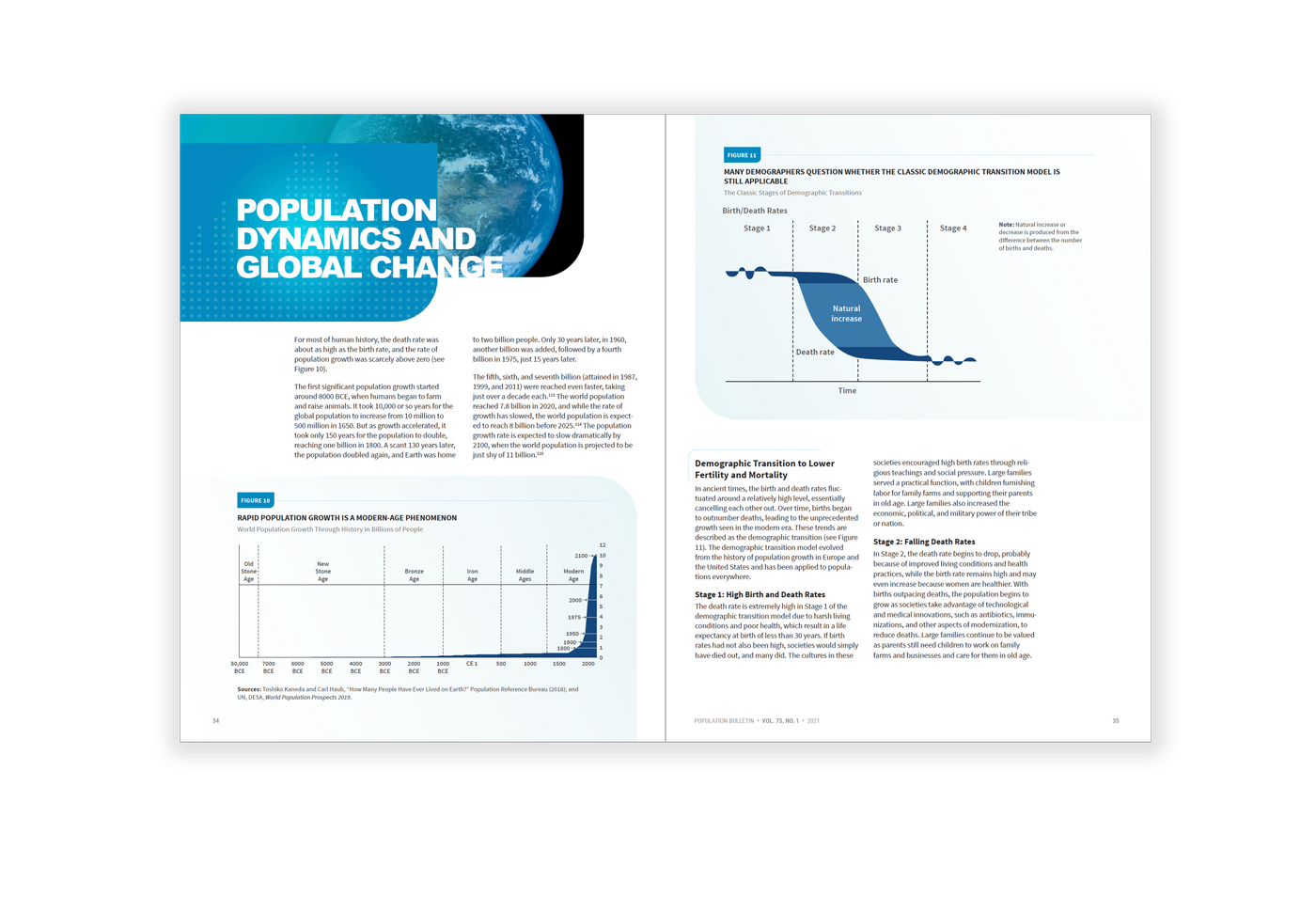 Capacity-Building
We strengthen the capacity of advocates, journalists, researchers, and other stakeholders to use data and evidence-based approaches to foster dialogue and policy action in their communities.