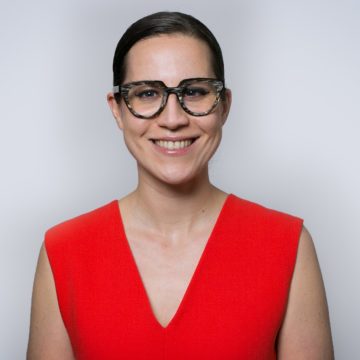 Alana Barton joined PRB in 2018. She works on design and implementation of media programs across projects, including Policy, Advocacy, and Communication Enhanced for Population and Reproductive Health (PACE) and SAFE ENGAGE. Barton has nearly 10 years of experience leading training, fellowships, and advocacy for journalists from around the world, including extensive field work across 11 countries in Africa. She previously worked at the International Women's Media Foundation as a program manager, and as a freelance journalist and book editor. Barton holds a bachelor's degree in political science with a focus in international relations from the University of Alaska, and certificates in language and French civilization from the Université de Paris IV, La Sorbonne. She has working proficiency in French.
Featured

Projects

Influential media organizations examine and report on pressing issues affecting women's health and status.

PRB is a partner on the Palladium-led, USAID-funded Health Policy Plus (HP+) project that strengthens...

Supporting safe abortion access by providing the latest data and strengthening evidence-based advocacy and reporting.