Association of Monterey Bay Area Governments
Project Leads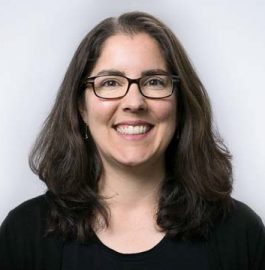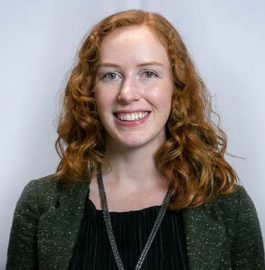 Status: Current (2019-2022)
Expertise
The Challenge
Demographic and socioeconomic forecasting is critical for regional planning such as transportation, schools, housing, and health care facilities.
This project produces demographic and socioeconomic forecasts, as well as current and historical trend analysis, to support regional transportation and housing planning for a three-county region in California. Through the course of this project, PRB provides technical assistance to the Association of Monterey Bay Area Governments (AMBAG) staff and, through AMBAG, to their member cities and counties.
Our Approach
This work includes analyses and forecasts of demographic and socioeconomic trends affecting population, housing, and employment change in the region. In addition, PRB provides analytical support for the Regional Housing Needs Allocation—a process of planning for affordable housing. We summarize the results of our analyses through summary tables, infographics, and reports.
Access AMBAG's 2022 Regional Growth Forecast
Impact
In addition to helping the region understand future growth patterns and plan for both affordable housing and adequate infrastructure to meet future needs, PRB provides demographic data used to ensure that plans meet environmental justice and social equity goals.