Promoting Evidence on Early Childhood Development in East and Southern Africa
PRB is sharing evidence on early childhood development (ECD) in East and Southern Africa so that it reaches a wide set of global stakeholders and is used to improve programming, policy, and investments for ECD.
Conrad N. Hilton Foundation
Project Director
Key Staff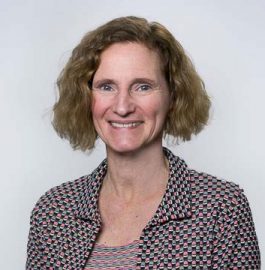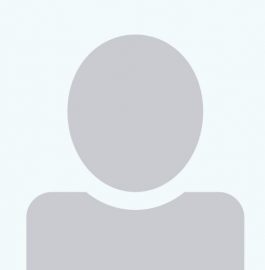 Jade Lang
Program Assistant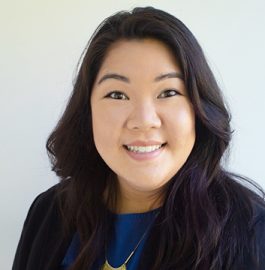 STATUS: Current (2023-2024)
The Challenge
Research shows that birth through age 3 is a critical period for developing a child's brain and shaping their future. In 2015, early childhood development (ECD) became part of the Sustainable Development Goals. Yet, as of that same year, a large proportion of young children were at risk of poor development in Kenya (45%), Mozambique (61%), and Tanzania (66%).
Knowledge of existing challenges and promising interventions to improve ECD in East and Southern Africa (ESA) and around the world is necessary to inform effective programming and policies that address poor childhood development. Researchers, topic experts, advocates, and spokespeople and champions all play an important role in ensuring that evidence is communicated effectively so that it's easy to understand and can be adapted across different contexts and systems. To be used in policymaking and global discourse, evidence must be packaged in a way that is compelling and accessible for nonexperts.
Our Approach
PRB is partnering with the Conrad N. Hilton Foundation to promote evidence on ECD in ESA to improve the lives of young children ages 0-3 in Kenya, Mozambique, and Tanzania.  We are working with key actors to create and implement a strategy to share evidence around three priority themes: parenting, male engagement in early childhood development and adolescent parenting, and population-level measurement of early childhood development. The strategy includes developing key messages and recommendations to increase the reach, use, and application of evidence from the region in global programming and investment. To implement the strategy, PRB is helping build the skills of spokespeople to share relevant evidence and creating resources to help non-researchers understand the evidence and its implications for action.