Family Planning and Gender Equality Go Hand in Hand: A PRB ENGAGE Snapshot
Gender equality means a balance in the power and privileges, responsibilities, and resources that men and women possess. This ENGAGE Snapshot explains what gender equality means in terms of women's health and highlights how family planning and gender equality go hand-in-hand, as necessary components of strategies to achieve development goals.
Download Snapshot (MP4: 31MB)
Download ENGAGE Presentations User Guide (PDF: 915KB)
Download instructions on how to embed ENGAGE videos into PowerPoint (PDF: 98KB)
This short video can be viewed online as well as downloaded for future use. The video can be embedded into PowerPoint and other presentations, as well as used independently as an educational tool.
Resources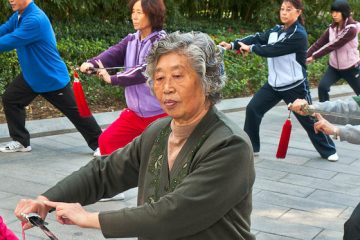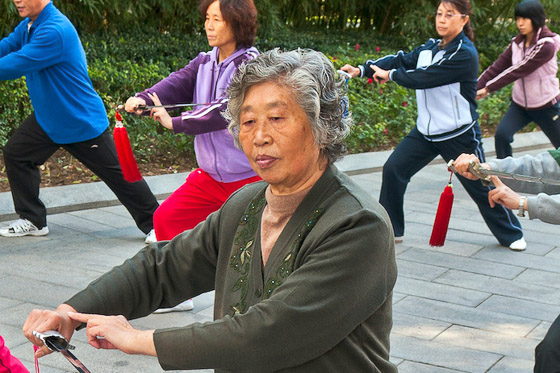 View All