Family Planning and Millennium Development Goal 1: A PRB ENGAGE Snapshot
Although progress has been made toward achieving Millennium Development Goal #1 in sub-Saharan Africa, the absolute number of people living in poverty continues to rise, due to population growth. This ENGAGE Snapshot explores the data and highlights how family planning can play a role in reducing poverty throughout sub-Saharan Africa and achieving the MDGs.
This short video can be viewed online as well as downloaded for future use. The video can be embedded into PowerPoint and other presentations, as well as used independently as an educational tool.
Download Snapshot (MP4: 54MB)
Download ENGAGE Presentations User Guide (PDF: 915KB)
Download instructions on how to embed ENGAGE videos into PowerPoint (PDF: 98KB)
Resources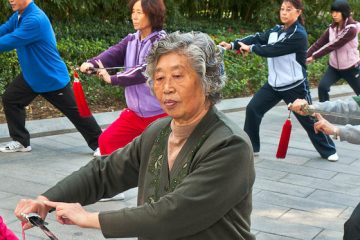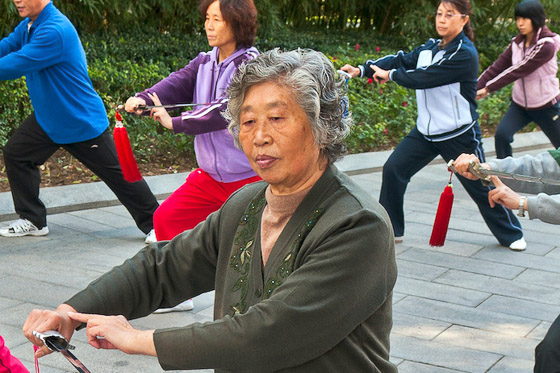 View All