Family Planning Leads to Poverty Reduction: A PRB ENGAGE Snapshot
Family planning can lead to economic growth both at the family level and at the national level, making it critical component of strategies to reduce poverty. This PRB ENGAGE Snapshot outlines the simple pathways through which family planning can help to break the cycle of poverty for families and nations.
This short video can be viewed online as well as downloaded for future use. The video can be embedded into PowerPoint and other presentations, as well as used independently as an educational tool.
Download Snapshot (MP4: 25MB)
Download ENGAGE Presentations User Guide (PDF: 915KB)
Download instructions on how to embed ENGAGE videos into PowerPoint (PDF: 98KB)
Resources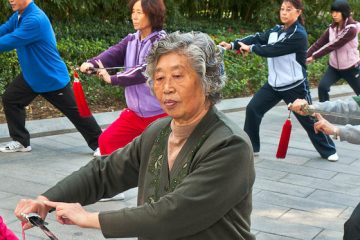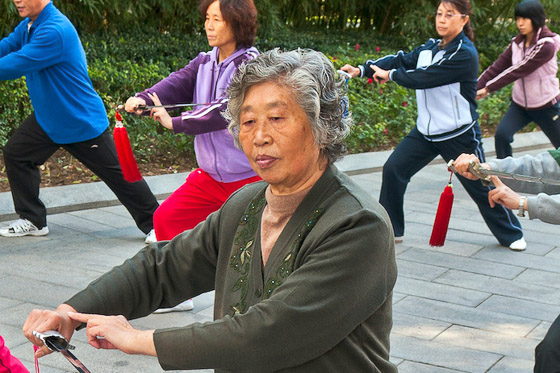 View All