Fertility and Economic Growth Around the World: A PRB ENGAGE Snapshot
Though often overlooked, there is an important relationship between fertility and economic growth that has been demonstrated in countries around the world. Using Trendalyzer to explore how changes in fertility and gross national income have changed over time, this ENGAGE Snapshot sheds light on this important relationship, highlighting how family planning can contribute to development and economic growth.
Download Snapshot (MP4: 111MB)
Download ENGAGE Presentations User Guide (PDF: 915KB)
Download instructions on how to embed ENGAGE videos into PowerPoint (PDF: 98KB)
This short video can be viewed online as well as downloaded for future use. The video can be embedded into PowerPoint and other presentations, as well as used independently as an educational tool.
Resources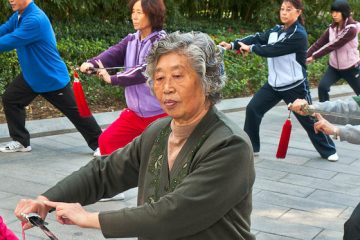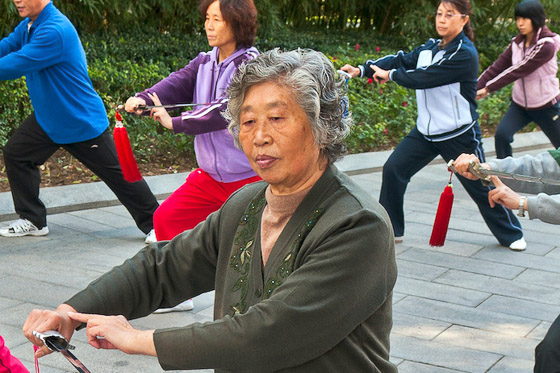 View All