Fertility and Economic Growth in Bangladesh: A PRB ENGAGE Snapshot
While the average family in Bangladesh today has about four children fewer than their parents' generation, that family has about six times the purchasing power. Using Trendalyzer, this PRB ENGAGE Snapshot examines how fertility and income have changed in Bangladesh, and highlights the role that family planning can play in helping families achieve higher levels of education and in accumulating more wealth.
This short video can be viewed online as well as downloaded for future use. The video can be embedded into PowerPoint and other presentations, as well as used independently as an educational tool.
Download Snapshot (MP4: 52MB)
Download ENGAGE Presentations User Guide (PDF: 915KB)
Download instructions on how to embed ENGAGE videos into PowerPoint (PDF: 98KB)
Resources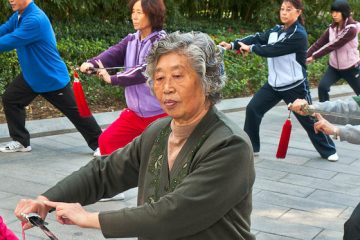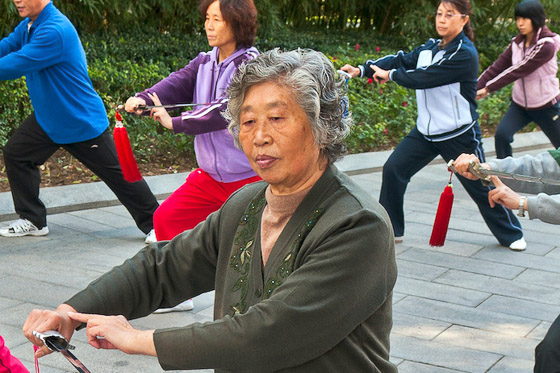 View All