Girls' Secondary Education Is a Pathway to Improved Health: A PRB ENGAGE Snapshot
p>Secondary education is critical to starting women on a path to improved health and wealth throughout their lives. Research has shown that secondary education for girls leads to better health outcomes for them and their families. This ENGAGE Snapshot summarizes some of the key health and family outcomes that are affected by secondary education, particularly highlighting increases in the use of family planning.
This short video can be viewed online as well as downloaded for future use. The video can be embedded into PowerPoint and other presentations, as well as used independently as an educational tool.
Download Snapshot (MP4: 36MB)
Download ENGAGE Presentations User Guide (PDF: 915KB)
Download instructions on how to embed ENGAGE videos into PowerPoint (PDF: 98KB)
Resources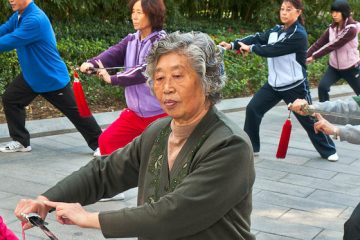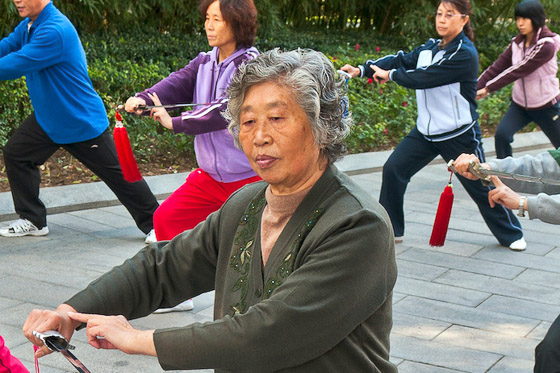 View All