Progress in Reducing Adolescent Childbearing in Ghana: A PRB ENAGAGE Snapshot
Adolescent childbearing remains high in many countries around the world, putting millions of girls at risk for poor health and development outcomes. However, some countries have demonstrated it is possible to reduce adolescent childbearing over time by investing in policies and programs to improve young people's sexual and reproductive health. Using Trendalyzer—a software program that converts traditional graphs into interactive animations—this ENGAGE Snapshot explores the association between the adolescent fertility rate and the gross national income (GNI) per capita in Ghana. In addition, it examines how adolescent fertility rates vary by income level.
Download Snapshot (MP4: 57MB)
Download ENGAGE Presentations User Guide (PDF: 915KB)
Download instructions on how to embed ENGAGE videos into PowerPoint (PDF: 98KB)
This short video can be viewed online as well as downloaded for future use. The video can be embedded into PowerPoint and other presentations, as well as used independently as an educational tool.
Resources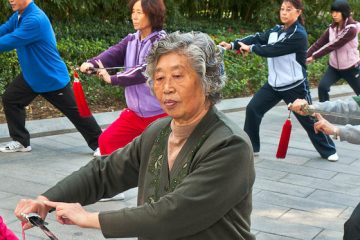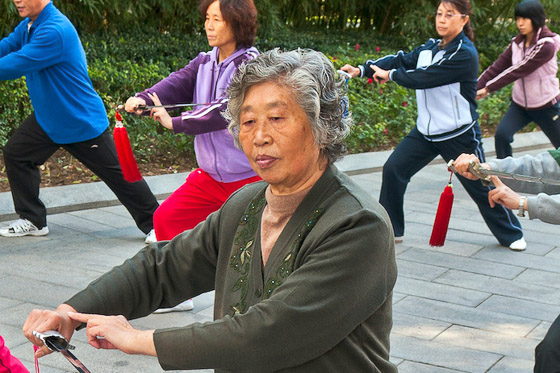 View All