Experts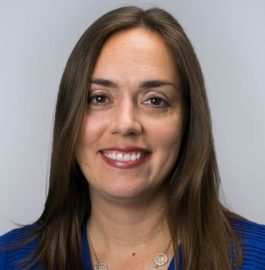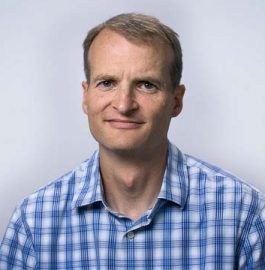 Associate Vice President, U.S. Programs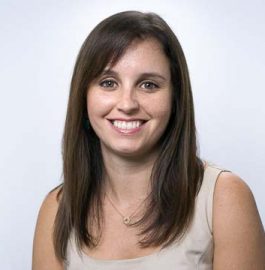 Information is a global resource. PRB helps make it a global asset by creating spaces that bring together data users and those focused on priority themes in population, health, gender, and the environment.
Through online communities, trainings, data workshops, conference events, and other activities, PRB fosters meaningful knowledge sharing and dialogue, and helps develop champions for policy change.
ACS Data Users Group
Since 2012, PRB has worked in partnership with the U.S. Census Bureau to increase knowledge and use of American Community Survey (ACS) data by establishing and maintaining an ACS Data Users Group and Online Community. The ACS Online Community, which has more than 3,000 members, provides a user-friendly platform for ACS data users across the country to pose and answer questions and share information, applications, programs, and data files. We organize ACS Data Users Conferences, host webinars, and produced a series of ACS Data User Handbooks that help facilitate communication about the decennial census and ACS issues and applications among a broad group of data users, and between data users and the Census Bureau.
Demographic Dividend
The demographic dividend refers to the accelerated economic growth that can result when a rapid decline in a country's fertility rate leads to an increase in the working-age population relative to the number of dependents. The right mix of policies needs to be in place to take advantage of these demographic changes—as occurred in several Asian countries in the mid-to-late 20th century.
PRB is a thought leader and convener to support new ways to frame and apply the demographic dividend, particularly in sub-Saharan African countries. Through work sponsored by USAID and others, our cutting-edge analyses and advocacy materials convey the importance of family planning and age structure change to achieving the demographic dividend and development goals across multiple sectors.
Global Population, Environment, and Development Network
The Global Population, Environment, and Development (PED) Network is a community of practice that improves access to information on integrated approaches to complex population, health, environment, and development issues. Funded through the United States Agency for International Development's PACE (Policy, Advocacy, and Communication Enhanced for Population and Reproductive Health) project and managed by PRB, the Network has more than 500 members. Its aims are to raise awareness of and commitment to innovative programming and policies that focus on holistic reproductive health and environmental outcomes, identify and advance best practices for Population, Health, and Environment (PHE) programming, provide technical leadership and assistance, and develop operational tools for integrated approaches to community-driven development.
Individuals can sign up for the monthly newsletter here, and follow the Global PED Network on Twitter.
Interagency Gender Working Group
The Interagency Gender Working Group (IGWG) promotes gender equity to improve global health and foster sustainable development. Founded in 1997, the IGWG is currently funded through the United States Agency for International Development's PACE project and managed by PRB. It is a network comprised of nongovernmental organizations, USAID, cooperating agencies, and the Bureau for Global Health of USAID. The IGWG is a community of practice for more than 2,200 peers interested in issues related to gender, gender equality, health, and development. It highlights evidence-based approaches, including best practices from the field, focused on four priority areas: promoting gender equality, eliminating gender-based violence, fostering male engagement, and examining youth and gender norms.
View the IGWG website. Sign up for the IGWG newsletter here.