Counting Women's Work
With support from the William and Flora Hewlett Foundation, PRB works to expand local analysis of women's unpaid care work and stakeholder engagement in African countries.
William and Flora Hewlett Foundation
Key Staff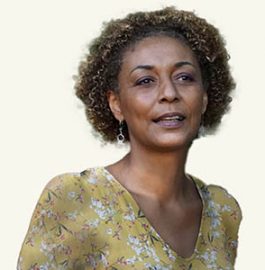 Regional Representative for West and Central Africa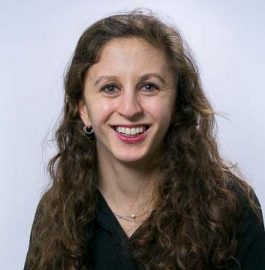 The Challenge
Women's unpaid care work remains largely unrecognized in many countries' discussions of economic growth and macroeconomic policy. Under this project, PRB works in partnership with Consortium régional pour la recherche en économie générationnelle (CREG) and University of California at Berkeley (the home of the Counting Women's Work project) to support estimation of the time women spend on unpaid care work and its contribution to countries' economies. We are currently supporting national time transfer accounts (NTTA) analysis for five countries (Côte d'Ivoire, Mali, Niger, Senegal, and Togo). By measuring women's unpaid care work, research teams make it easier to explain both the total value of women's contributions to a country's economy and the constraints imposed by the amount of time required for women's unpaid care work. These teams can help identify areas that must be addressed in order to reduce women's time burden and identify/model potential policy solutions.
Impact and Outcomes
Ultimately, this project will contribute to achieving three goals at the country-level:
Increased political will to design services and systems to be more accessible and relevant to women's needs—particularly as identified by women's time use in market activities (such as providing goods and services for sale) and non-market activities (such as unpaid care work).
Improved social and physical infrastructure that reduce women's and girls' "time poverty" or "time burden."
More gender inclusive economic policy developed by considering the effect of or impact on women's care burden.
To read more about the project, please visit our partner CREG's blog page (en français) here!
Pour en savoir plus sur le projet, consultez la page du blog de notre partenaire CREG (en français) ici !