94 Search Results Found For : "B 바이럴마케팅전략 ≰모든톡 hongbos≱ 홍보방법ᇶ미추홀토지㏈미추홀설봉❌LED바제작Š이젤제작ೂ중고침대▮바이럴마케팅대행사좋아요.enu/"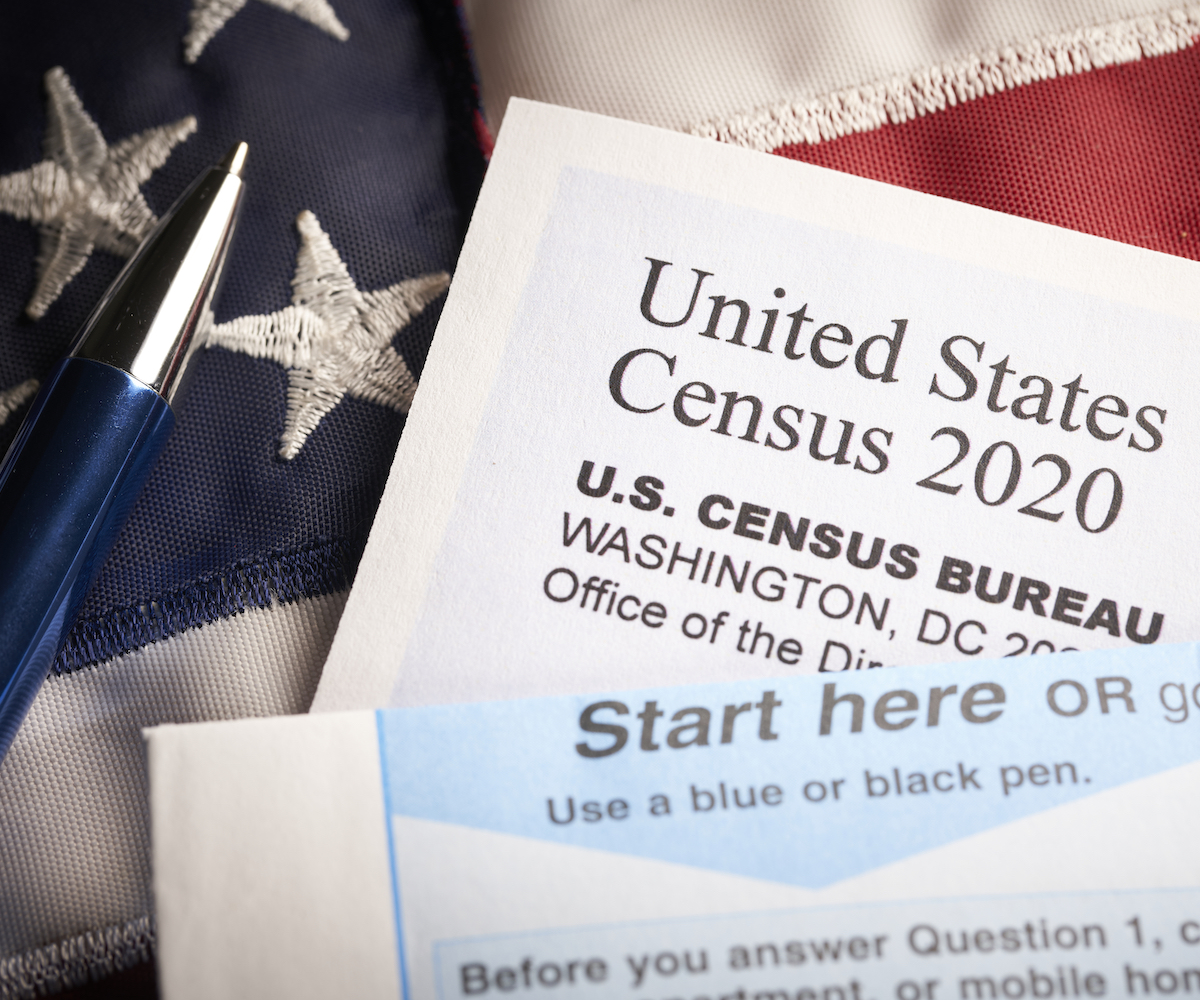 (Octobre 2012) La malnutrition contribue à 2,6 millions de décès d'enfants chaque année dans le monde, soit plus d'un décès sur trois de l'ensemble des décès infantiles.

The Census counts every person who usually lives in the United States. They don't have to be a U.S. citizen, but they do have to call this country their primary home.
(2006) Les pays en développement traversent une transition épidémiologique rapide (des maladies infectieuses telles que les maladies diarrhéiques et la pneumonie aux maladies chroniques telles que les maladies cardiaques) qui risque de submerger leurs systèmes de santé déjà très sollicités et de fragiliser plus avant leurs économies.

(2019) More than 300 million people live in the United States and getting an accurate count of each and every one of them is no easy feat. As the U.S. population has grown—from just under 4 million in 1790 to more than 329 million in 2019—the Census Bureau's enumeration methods (how they count people) have evolved to adapt to new technologies, increase efficiency and accuracy, and help to control rising costs.

The first nation in the world to take a regular population census, the United States has been counting its population every 10 years since 1790—as required by the U.S. Constitution (Article I, Section 2).
Yemi Omoshola, a woman from Lagos State, in southwestern Nigeria, needed blood desperately. Her doctor's attempts to induce delivery of her overdue baby had caused excessive bleeding. Unfortunately, the hospital had no blood bank. While her husband searched for blood, Mrs. Omoshola lost consciousness and died.
(2003) A census is inevitably a blend of politics and science — politics because power and money are linked to how many people live where, science because the technically complex undertaking draws on many scientific disciplines.