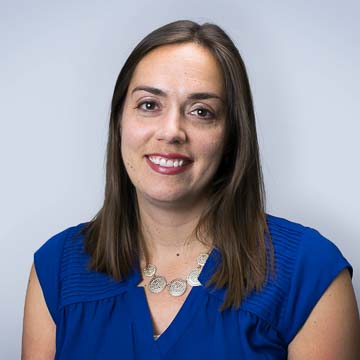 Elizabeth Leahy Madsen has 18 years' experience developing and implementing research and advocacy programs, specializing in family planning policy, political demography, modeling, and the intersections between population and multisectoral development. Before joining PRB in 2016, Madsen was a senior technical advisor at Palladium/Futures Group and a senior research associate at PAI. She is the author of dozens of technical reports, journal articles, book chapters, and online essays and has managed partnerships in more than 10 countries. Madsen holds a master's degree in international affairs from The George Washington University and a bachelor's in international relations from Knox College.
Featured

Projects

Ensuring that family planning, reproductive health, and population issues are key for sustainable and equitable...

PRB is a partner on the Palladium-led, USAID-funded Health Policy Plus (HP+) project that strengthens...